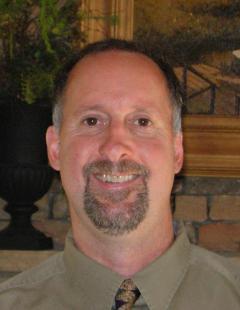 Our Company

Award winning design/build landscaping. We listen to you, to provide a customized project and are dedicated to exceptional customer service.


Our Philosophy

We believe in the highest quality service and product for all of our customers. We believe our customers are our greatest asset, and we are dedicated to serving your needs.

LANDSCAPE DESIGN & GENERAL CONTRACTING Services.

Professional designs, teamed with quality contractors to implement all aspects of landscape design and construction. One point of contact provides service oriented efficiency and complete quality control with no hassles. New home or existing, simple or grand, the creative possibilities are endless. Together with you, your project can be designed and built in an organized, unique and comfortable way throughout the design/build process.

Let BACH & ASSOCIATES, LLC turn your dreams into reality.